Return To Product Listing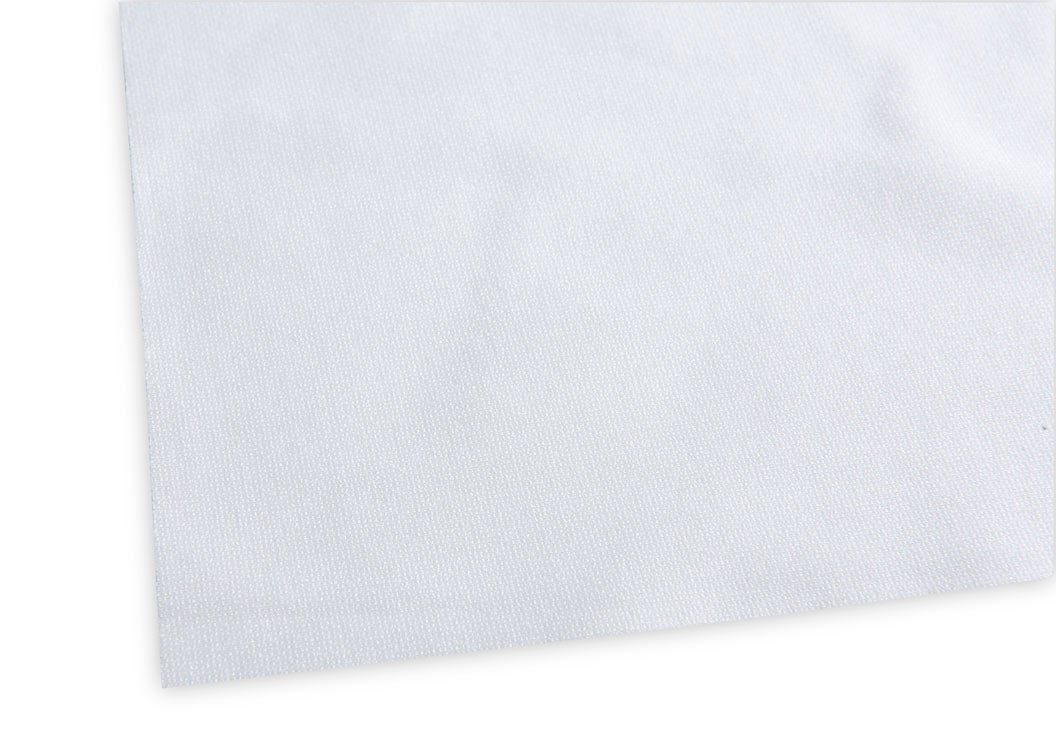 Made of low linting textured polyester interlock knit, Polynit wipes are processed in Contec's ISO Class 4 laundry. Each product is double bagged with an embossed lot number on both inner and outer bags for lot traceability. Cleanroom laundered polyester wipes are ideal for one-time use in primary engineering controls for dry wiping and spill control in healthcare sterile compounding settings. These wipes are recommended for rough or perforated surfaces (i.e. the diffuser screen or HEPA filter cover in the primary engineering control).

Polynit wipes are also available in several other sizes and packaging configurations.
Read More
Features & Benefits
Polynit wipes recommended for ISO Class 5 environments
Low-lint, laundered wipes made of knitted polyester fabric
Chemical and abrasion-resistant fabric
High sorbency with alcohol
Available validated sterile 10-6 Sterility Assurance Level
Find A Contec Expert
Product Information
Denotes Sterile Product
Part No.
Description
Size
Packaging
Sample
Description
Polynit Heatseal Wipes
Polynit Heatseal Wipes
Flat stacked
Packaging
75 wipes/bag, 16 bags/case, 1,200 wipes/case
Polynit Wipes
Flat stacked
Packaging
150 wipes/bag, 8 bags/case, 1,200 wipes/case