Return To Product Listing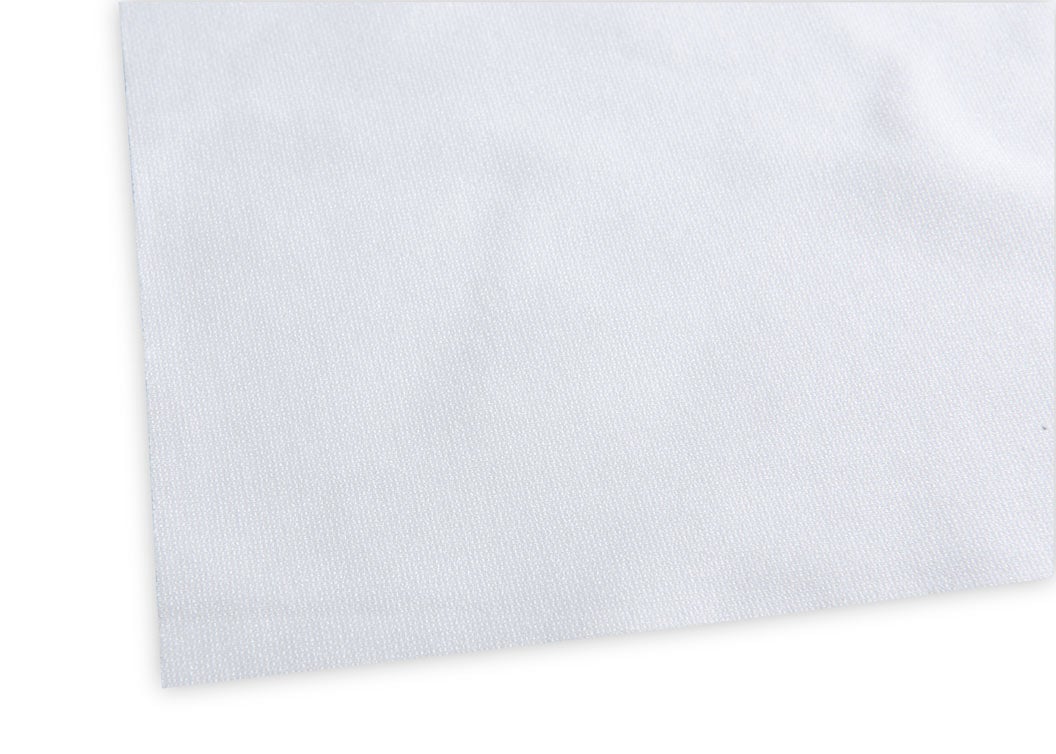 Sterile Polynit Heatseal wipes are processed in Contec's ISO Class 4 cleanroom laundry, then sterilized by gamma radiation and Validated Sterile to a Sterility Assurance Level (SAL) of 10-6 in accordance with standards and practices of the Association for the Advancement of Medical Instrumentation (AAMI). This means there is less than a one in a million probability that the product contains a microorganism, and Polynit Heatseal Wipes are thus validated sterile. Heat-sealed edges prevent the release of particles and fibers. Sterile Polynit Heatseal Wipes are double bagged with an embossed lot number on both inner and outer bags for lot traceability. These sterile Polynit Heatseal Wipes are ultra-clean, low-shedding polyester wipes are ideal for use in ISO 5 Secondary Engineering Controls (SECs).
Read More
Features & Benefits
Low-lint, laundered, laser-cut, knitted 100% polyester wipe
Chemical and abrasion-resistant fabric
High sorbency with alcohol
Available validated sterile wipes, 10-6 Sterility Assurance Level
Find A Contec Expert
Product Information
Denotes Sterile Product
Part No.
Description
Size
Packaging
Sample
Description
Sterile Polynit Heatseal Wipes
Sterile Polynit Heatseal Wipes
Packaging
25 wipes/bag, 48 bags/case, 1,200 wipes/case