Return To Product Listing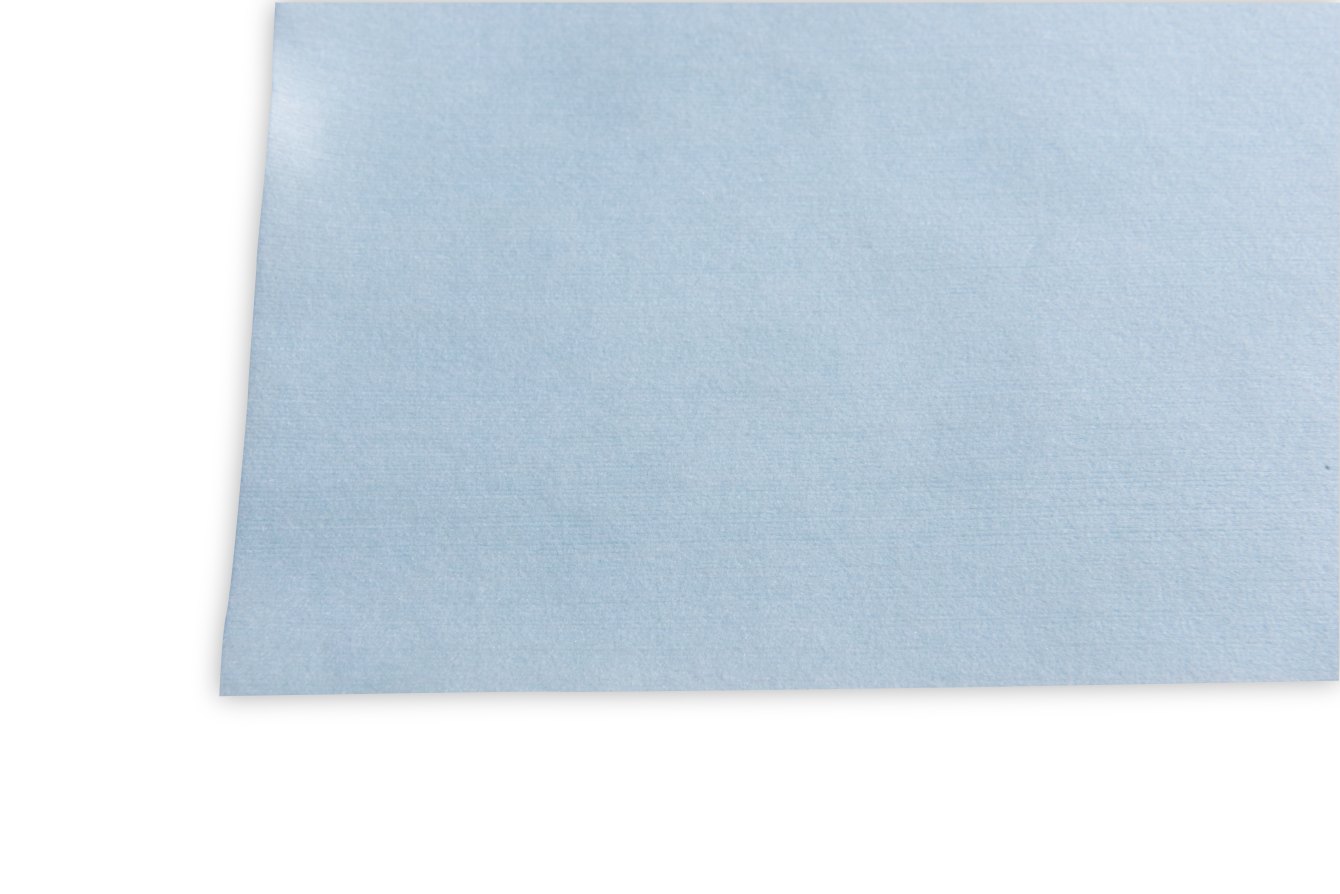 This spunlaced low-lint cleanroom wipe made of cellulose/polyester fabric features enhanced sorbency and is economical due to its lightweight. Its sorbency exceeds comparable standard weight cellulose/polyester cleanroom wipes. Strong and durable hydroentangled fabric is ideal for dry wiping and spill control. Lightweight, highly sorbent wipe has good solvent capability and works well with Contec Sterile 70% Isopropanol (Isopropyl Alcohol). When USP Guidelines recommend a low-lint wipe, EcoCloth is an excellent choice.
Read More
Features & Benefits
Low-lint, polyester/blue cellulose nonwoven wipes for general cleaning and spill pick up
Use in ISO Class 7 buffer rooms and ISO Class 8 anterooms
Blue work surface material will assist in visual inspection process
Non-shedding wipes ideal for spill pickup and monthly cleaning
Find A Contec Expert
Product Information
Denotes Sterile Product
Part No.
Description
Size
Packaging
Sample
Description
Amplitude™ Epsilon™ Wipes
Amplitude™ Epsilon™ Wipes
Flat stacked
Packaging
300 wipes/bag, 12 bags/case, 3,600 wipes/case
Description
Amplitude™ Epsilon™ Wipes
Amplitude™ Epsilon™ Wipes
Flat stacked
Packaging
150 wipes/bag, 20 bags/case, 3,000 wipes/case